How your dress was made
Scroll down for info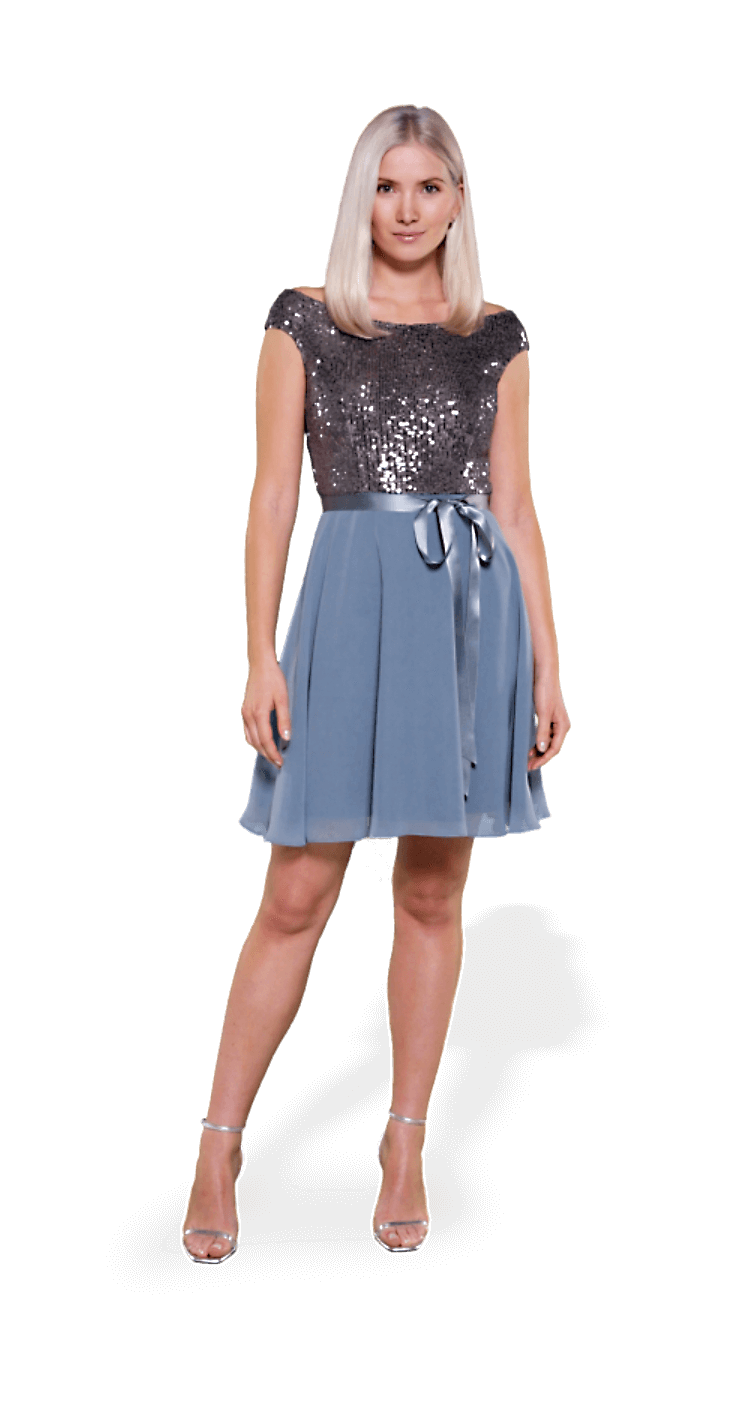 Product development
In germany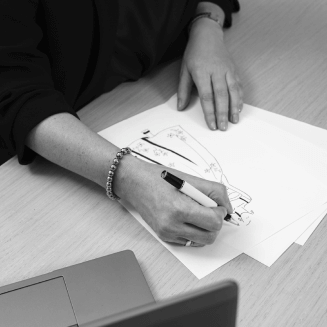 At the beginning there is an idea.
The path of our dress starts with our designer Nina. She collects ideas, creates mood boards and designs and shapes every SWING product with her creative signature.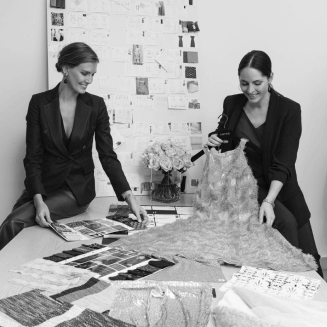 Decision in private.
Collection Manager Kristina then decides together with Nina which design will actually be implemented. The dress has made it into the selection!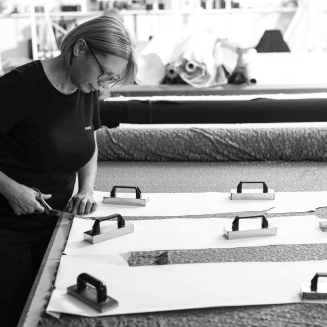 Your dress is starting to take shape.
The next step belongs in calm, experienced hands. In our in-house atelier in Schermbeck on the Lower Rhine, Monika will make the cut of the dress.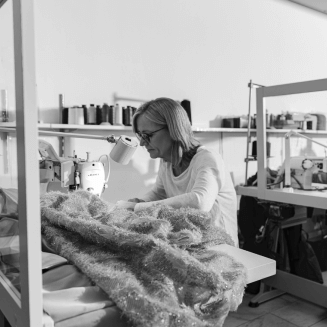 The threads come together on site.
Now Sandra, one of our ten seamstresses, takes over. With care and attention to detail, the new pattern dress is created. In constant coordination with our creative team.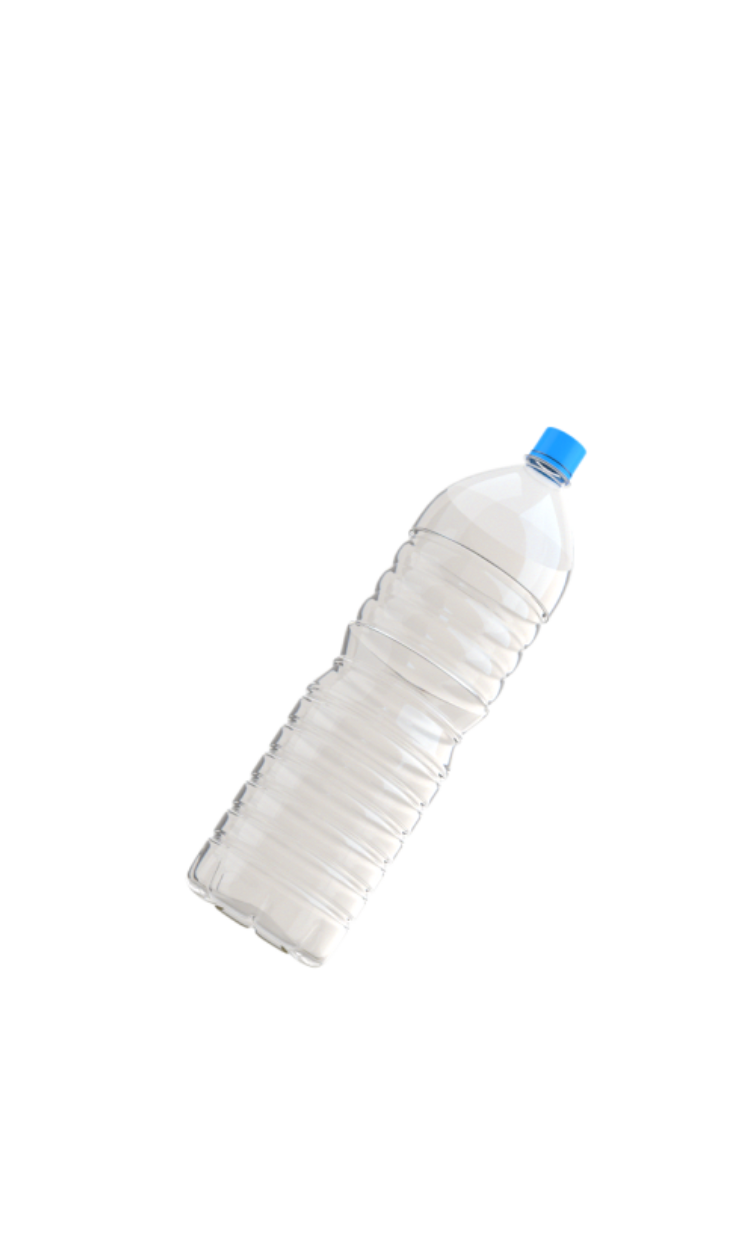 Sustainable raw materials
Thanks Recycling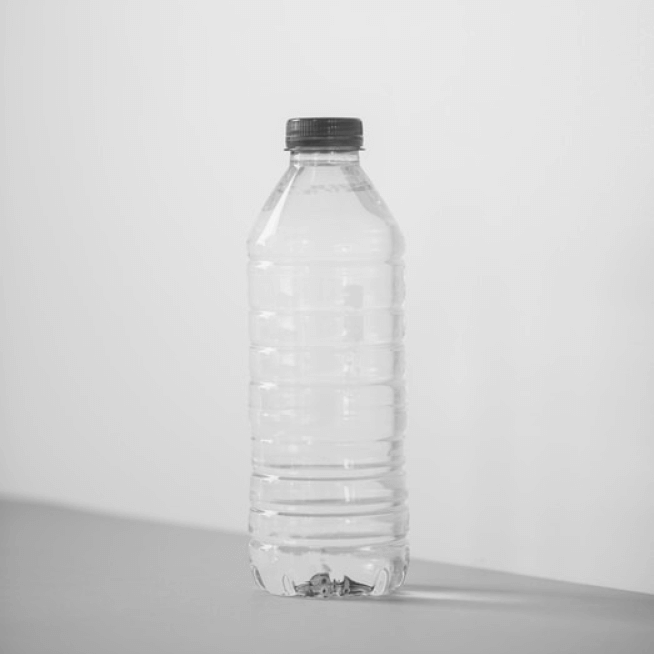 Old becomes new.
For the production already existing plastics are used, which can be any plastic waste, from old PET bottles, plastic from landfills to ocean plastic.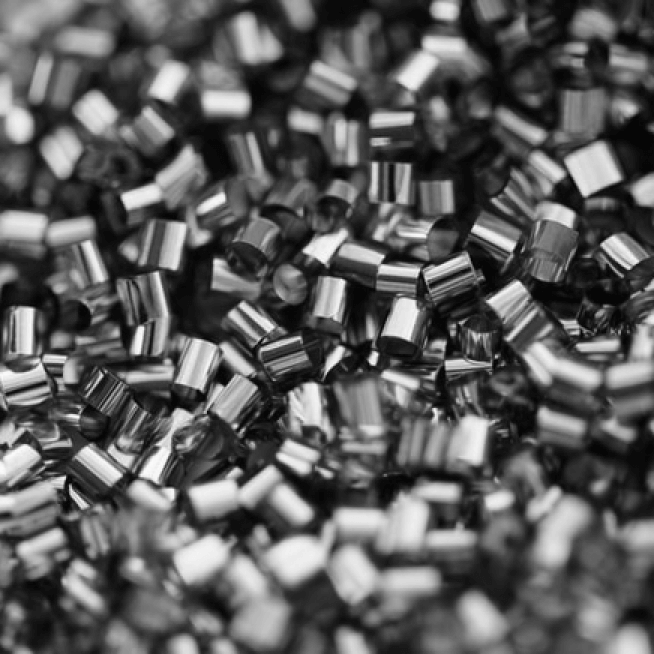 Extending pellets.
After cleaning, the plastic is shredded into small pieces. The small plastic chips are melted down in the next step.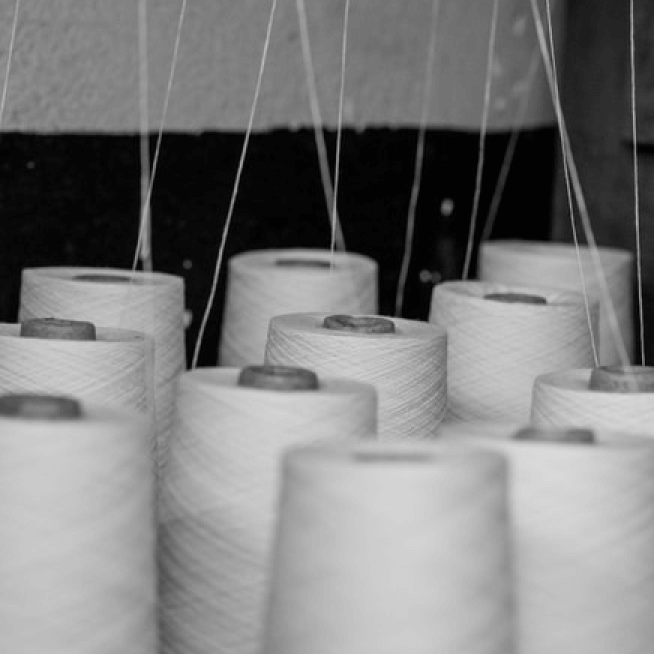 Pellets become yarn.
The molten mass is then spun into fibers. The finished fibers are further processed into yarn. This yarn can be used to make new fabrics from which we can sew our clothes.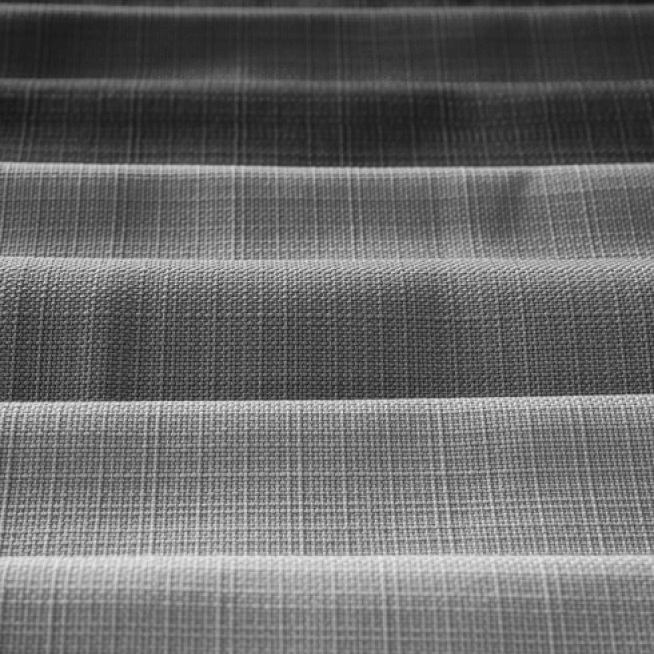 Less effort.
The process is simple and requires significantly less effort than the production of conventional polyester. In addition, no new crude oil is needed, which is a great advantage for the environment.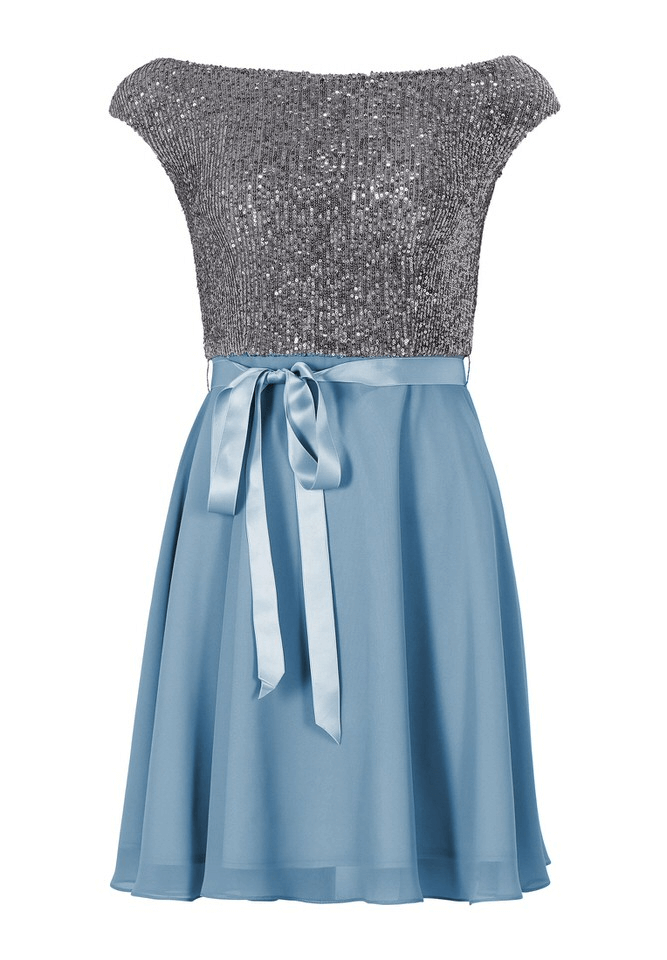 doubly environmentally friendly.
Fewer raw materials are used for our fabrics and at the same time the environment is freed from harmful plastic. A small contribution to make SWING even greener.
Production in europe
Part of our responsibility we produce within europe
Poland, Ukraine, Romania: Over 90% of the SWING collection is created in European production facilities. These run under fair and ecological working conditions and are committed to the amfori BSCI code of conduct.
Fair & ecological working conditions
are close to our hearts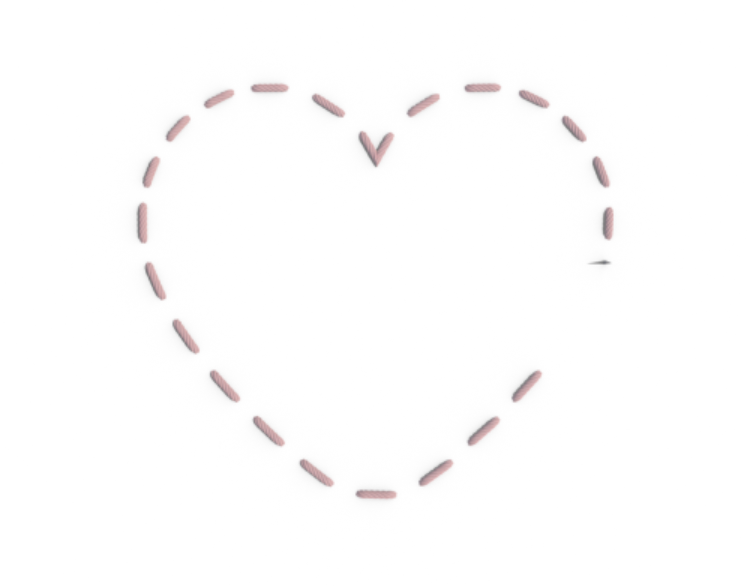 working conditions according to BSCI
The specifications at a glance
No child labor.
Our company does not hire employees under the minimum legal age.
Appropriate compensation.
Our company respects the right of employees to adequate compensation.
Reasonable working hours.
Our company complies with the law regarding working hours.
No forced labor.
Our company is not involved in any form of servitude, human trafficking or involuntary labor.
Environmental protection.
Our company takes the necessary measures to prevent environmental damage.
You can read the exact procedure and standards on the following page:
amfori.org